We can schedule a plumbing inspection for any kind of property.
There are three times when you should call us at East Atlantic Plumbing LLC to schedule a plumbing inspection. The first is when you are purchasing a home in the Wrightsville Beach, North Carolina area and want to be sure the plumbing is in top condition before you close. The second is if you suspect a plumbing problem because your water bill is climbing, you notice mold, or there is visible water damage. The other time that we recommend a plumbing inspection is annually as a proactive measure to avoid the hazards of a hidden plumbing issue.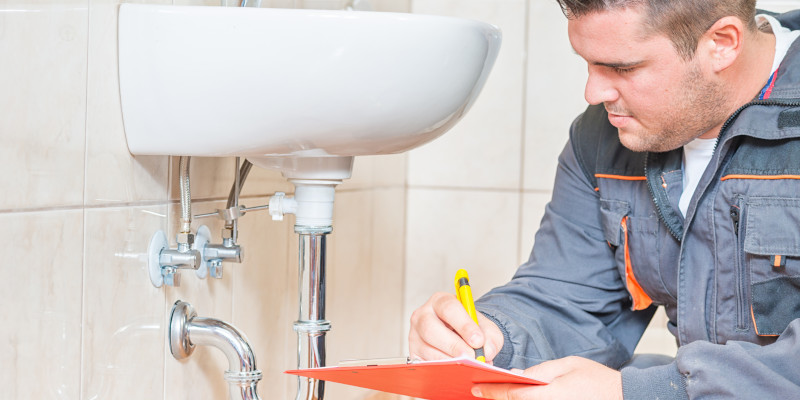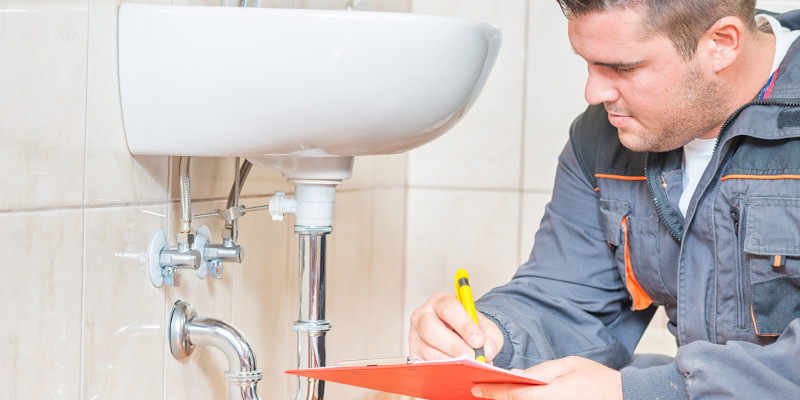 We have more than 35 years of plumbing experience and have invested heavily in high-tech equipment to be able to conduct a very thorough plumbing inspection. One example is our ability to do a plumbing camera inspection to be sure all drain lines are in good shape. It isn't always evident that a drain line is compromised by tree roots or heavy buildup. At some point, the impairment will become a full blockage, but it can be helpful to take care of drain cleaning before that happens.
A plumbing camera inspection is a non-invasive way to diagnose issues such as; broken, collapsed, or offset pipes, blockages, leaks, or pipe deterioration.
We can schedule a plumbing inspection for any kind of property as we are an unlimited licensed plumber which qualifies us to provide residential, industrial, and commercial plumbing services. We also have a gas license, so we can also inspect gas lines and connections for you.
If you would like to learn what is involved with a plumbing inspection and get a quote to have one done at your home, business, or property under contract, don't hesitate to reach out to us.
---
At East Atlantic Plumbing LLC, we offer plumbing inspection services in Wilmington, Carolina Beach, Wrightsville Beach, Leland, Castle Hayne, Myrtle Grove, Ogden, Kure Beach, Porters Neck, Bayshore, Kings Grant, Northchase, Hampstead, and throughout New Hanover County, Brunswick County, and Pender County, North Carolina.
Similar Services We Offer: