We offer preventative and restorative services regarding clogged sewer lines.
Sewer blockages are far from a pleasant experience and can make life at your Wilmington, North Carolina home untenable to say the least. The good news is that our team at East Atlantic Plumbing LLC has expertise at clearing clogged sewer lines and can even go a step further should the problem be something more than just a clog. We utilize high-tech equipment to quickly isolate the problem and power through the clog. If the issue is a damaged sewer line due to a ground shift, root intrusion, or another cause, we can replace the affected section without the need to tear up your entire lawn.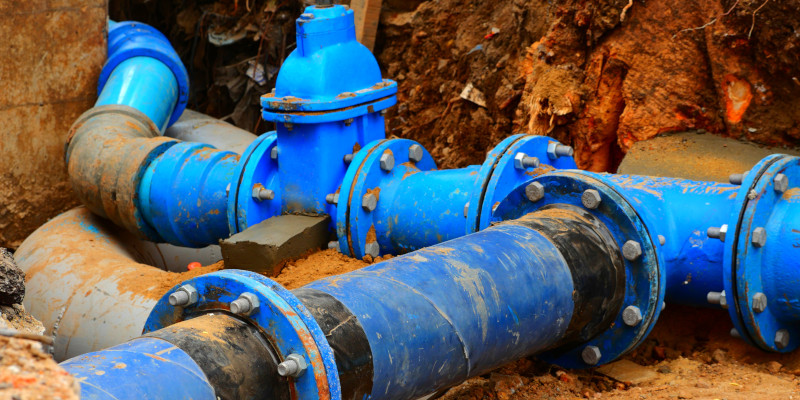 We also offer drain cleaning services if you would like to be proactive in preventing clogged sewer lines to begin with. Our preventative services are ideal for taking care of sewer line repairs before they can become clogged sewer lines that cause waste to back up into your home.
Another good thing about our services to deal with clogged sewer lines is that we offer 24-hour emergency response to sewage backups. We understand the urgency to minimize the hazardous contamination in your home and have a reliable waste management system back in operation. The goal is to help you get things back to normal as quickly as possible. We are a family-owned business that is dedicated to treating our customers like they are a part of the family, so we'll go above and beyond to resolve your clogged sewer lines efficiently and effectively. Contact us today to learn more or to schedule an appointment.
---
At East Atlantic Plumbing LLC, we fix clogged sewer lines in Wilmington, Carolina Beach, Wrightsville Beach, Leland, Castle Hayne, Myrtle Grove, Ogden, Kure Beach, Porters Neck, Bayshore, Kings Grant, Northchase, Hampstead, and throughout New Hanover County, Brunswick County, and Pender County, North Carolina.