You'll always get sound advice from us when it comes to water heater replacement.
When you suddenly realize that you do not have any hot water at your Wilmington, North Carolina home, it is not unusual to wonder if you simply need repairs done on the water heater or if the only solution is going to be water heater replacement. Your biggest concern at this point is getting hot water again, but that doesn't mean you want to spend money on something you do not need.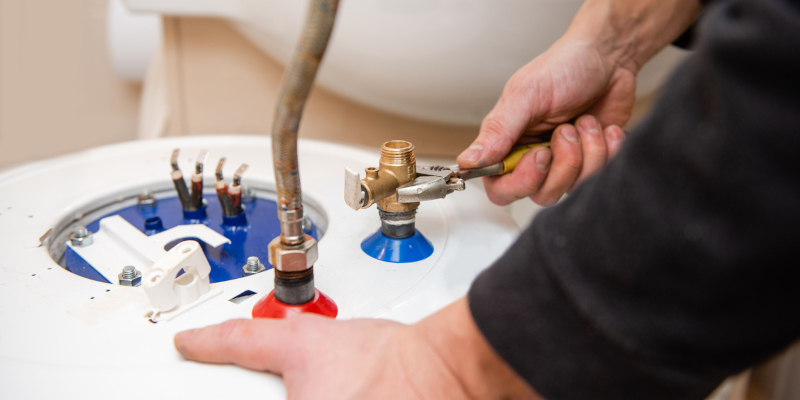 The best option is to reach out to us at East Atlantic Plumbing LLC because our more than 35 years of experience ensures you'll get an accurate assessment and honest recommendation about the need for water heater replacement. In addition, if it is necessary, we will handle the project with attention to quality from start to finish.
One of the indications that you need water heater replacement is if the tank can no longer hold water. The tank itself cannot be repaired, so you'll have no other option but to have a new water heater put in. Most of the components within the tank can be replaced, however, and that could mean you can wait to do water heater replacement at a later time. You might choose to move forward anyway if you have an older water heater and could benefit from the improved energy efficiency of a new one. You might also choose water heater replacement if you have an older unit and it makes more sense to put the funds to replacement as it most likely would be needed before long anyway. We are happy to provide our recommendation, but the final decision will always be up to you with no pressure from us one way or the other. Contact us today to learn more about our water heater replacement services.

---
At East Atlantic Plumbing LLC, we offer water heater replacement services in Wilmington, Carolina Beach, Wrightsville Beach, Leland, Castle Hayne, Myrtle Grove, Ogden, Kure Beach, Porters Neck, Bayshore, Kings Grant, Northchase, Hampstead, and throughout New Hanover County, Brunswick County, and Pender County, North Carolina.