We offer emergency plumbing services to resolve the most urgent matters.
"If something can go wrong, it will," is the original version of Murphy's Law, but as most people can attest, the rest of the quote could easily read, "at the worst possible time." When it comes to plumbing issues at your Wilmington, North Carolina home or business, that often equates to plumbing emergencies occurring after business hours. At East Atlantic Plumbing LLC, we understand that some plumbing issues can't wait until morning, much less be delayed by a full weekend, so we offer emergency plumbing services to resolve the most urgent matters.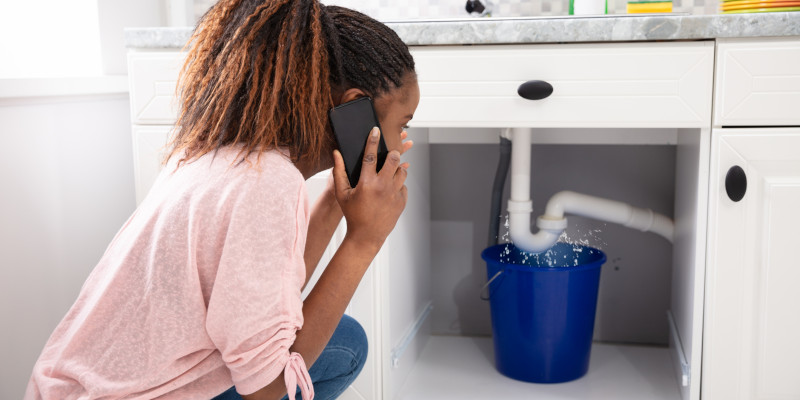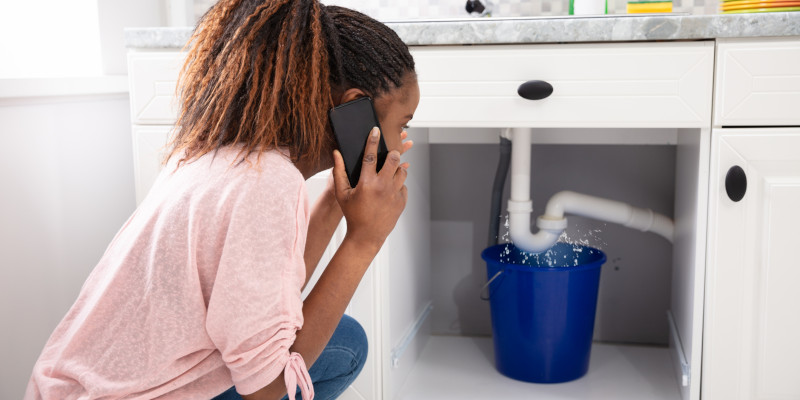 We answer emergency calls after 5 p.m. and on the weekends so you won't be left wondering if you are making matters worse by waiting. You can discuss what is going on, and we will be happy to advise you about the best course of action, be that an emergency plumbing visit after hours or if there is a temporary fix you could do to be able to wait to a time that is more convenient for you.
Examples of situations that are definitely a case for an emergency plumbing visit include sewer backups, broken pipes, water heater failure, and having no water at all. With our more than 35 years of experience with residential, industrial, and commercial plumbing, we can quickly diagnose and resolve even complex plumbing issues. We utilize state-of-the-art equipment, including the capability to perform a plumbing camera inspection, so we can handle your emergency plumbing situation in a timely manner. Reach out today if you have questions about any of our plumbing services or would like to have us come out to your home or business as soon as possible.
---
At East Atlantic Plumbing LLC, we offer emergency plumbing services in Wilmington, Carolina Beach, Wrightsville Beach, Leland, Castle Hayne, Myrtle Grove, Ogden, Kure Beach, Porters Neck, Bayshore, Kings Grant, Northchase, Hampstead, and throughout New Hanover County, Brunswick County, and Pender County, North Carolina.
Similar Services We Offer: