Turn to us for all your residential, industrial, and commercial plumbing needs.
East Atlantic Plumbing LLC first opened for business in 1985, not even dreaming that we'd one day be one of the oldest and best plumbing contractors serving the Wilmington, North Carolina area. Our owner, Fran Richard, leads a team of master and journeyman plumbers who are well experienced in residential, industrial, and commercial plumbing. We may not be the largest plumbing company, but our local, family-owned company prides itself on personalized attention, reasonable pricing, and quality workmanship. We believe in treating our customers like they are part of the family.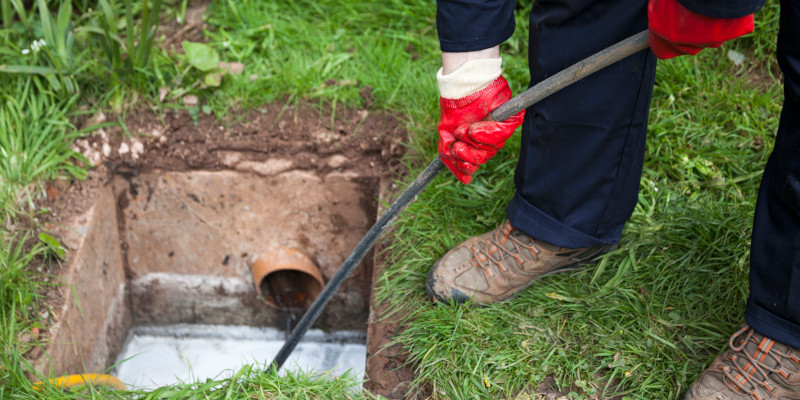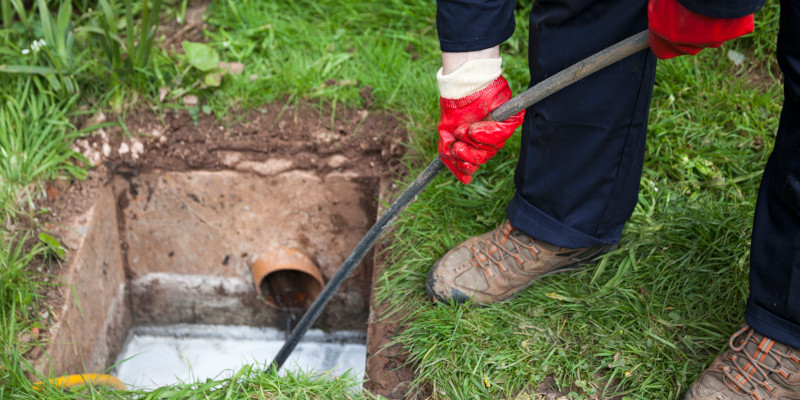 Over the years, we have continuously invested in high-tech equipment and training so we could handle any plumbing project we are asked to tackle. We have equipment that most others do not, so when we say we handle it all, we are speaking from experience. We're the ones other plumbers call when they can't do the work! This is not to say that we aren't willing to take on the small stuff. Whether you are dealing with an emergency, facing a small plumbing repair issue, updating your kitchen or bath, battling a hidden water leak, need drain cleaning, or have a complex situation with your industrial or commercial plumbing, you can count on us to provide high-quality plumbing solutions.
No Job is Too Big or Too Small!
We stand behind our work and our commitment to unrivalled customer service. Don't hesitate to voice any questions or concerns you have at any point during your commercial, residential, or industrial plumbing installation or repair service. We are confident that we'll become your go-to for all your plumbing needs.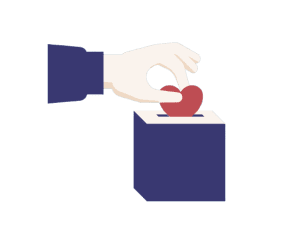 PROUD SUPPORTERS OF OUR COMMUNITY
When you hire our plumbers you can feel good about your $ contributing to these local communities:
New Hanover County Law Enforcement
New Hanover Lions Club
Friends of Felines
Shriners Club
Southeastern Gospel Music Association
Plumbing Services We Offer
Water Heater Installation
Commercial Plumbing Services We Offer
Commercial Drain Cleaning
Commercial Leak Detection
Commercial Plumbing Inspection
Commercial Plumbing Installation
Commercial Plumbing Repairs
Commercial Plumbing Replacement