Clear out your drains with our professional drain cleaning service.
Even if you're careful about what goes down your drains, it doesn't take long for them to get clogged with hair, soap scum, and other debris. When you don't clear out your drains regularly, you're at a greater risk for drain slowdowns and blockages that can create frustrating repair situations.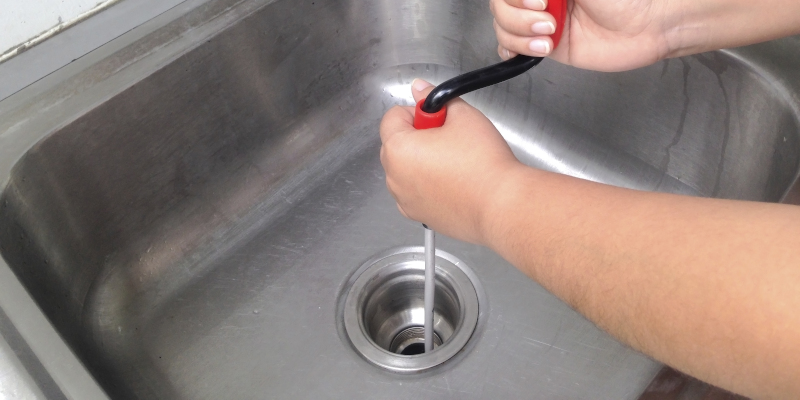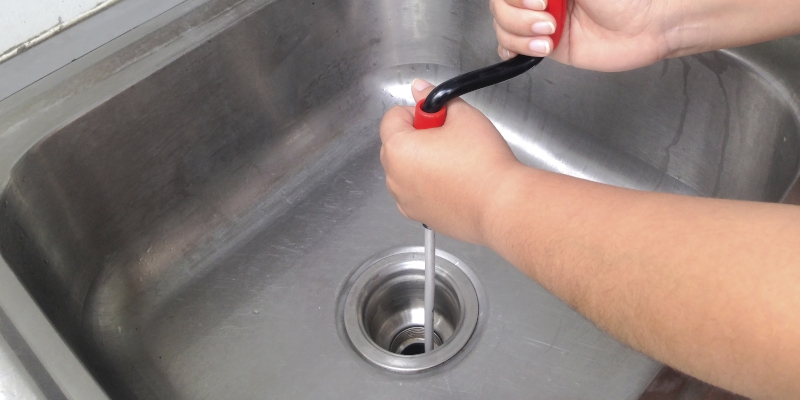 If your drains are running slower than normal, you're constantly getting out the plunger to take care of the latest clog, or your drains have started to stink, it's time for professional drain cleaning. At East Atlantic Plumbing LLC, we provide professional drain cleaning services in the Wilmington, North Carolina area, and we're here to get your drains flowing freely once again.
Accurately diagnose whether your plumbing situation affects part or all of a pipe, thereby avoiding unnecessary costs.
We can clean out the drains in your kitchen, bathrooms, laundry room, and anywhere else in your home where you have plumbing. Why should you hire us for this service? For starters, we're reliable. We know how annoying it is when a home repair pro doesn't show up or do what they say they will. We'll do exactly what you ask and then go above and beyond your expectations to make sure you have a great experience working with us.
The next time your home's drains need a thorough cleanout, we're here to provide expert drain cleaning services. To schedule your next plumbing appointment or learn more about what we do when we clean drains, get in touch with us today.
---
At East Atlantic Plumbing LLC, we offer drain cleaning services in Wilmington, Carolina Beach, Wrightsville Beach, Leland, Castle Hayne, Myrtle Grove, Ogden, Kure Beach, Porters Neck, Bayshore, Kings Grant, Northchase, Hampstead, and throughout New Hanover County, Brunswick County, and Pender County, North Carolina.
Similar Services We Offer: