Take Any Plumbing Job!
When you need a plumber, you need someone you can trust. Choose us to work on your plumbing, and if you're a first-time customer, we'll take your plumbing job!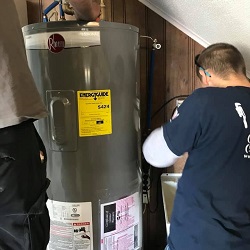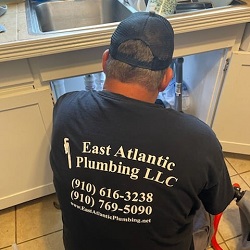 Call Us Now!
Besides this discount, here's why we're the plumber for you:
We have the experience and equipment to complete complex plumbing jobs.
We can diagnose and solve your plumbing problems faster and more cost-effectively.
We can take care of everything from emergency plumbing and drain cleaning to water heater installation, hydro-jetting, and more.
The best plumbing company around. The experience is unmatched. They showed up and got the job done in a timely manner. They had us back up and running in no time. I would highly recommend this plumbing company to anyone.
PROUD SUPPORTERS OF OUR COMMUNITY
When you hire our plumbers you can feel good about your $ contributing to these local communities:
New Hanover County Law Enforcement
New Hanover Lions Club
Friends of Felines
Shriners Club
Southeastern Gospel Music Association
The next time you need a plumber, we'll be here for you. Call us now!