Clogged tub? Our team is available for swift drain remediation.
Our team at East Atlantic Plumbing LLC has been serving the Myrtle Grove, North Carolina area for over 30 years. We in delivering innovative and efficient solutions for all of your plumbing needs, including clogged tubs. We are an unlimited license plumber, which means we have the expertise and resources to handle plumbing challenges in residential, commercial, and industrial settings. With a commitment to quality workmanship and superior customer service, we can promptly address issues with clogged tubs to restore functionality and prevent potential damage to your property.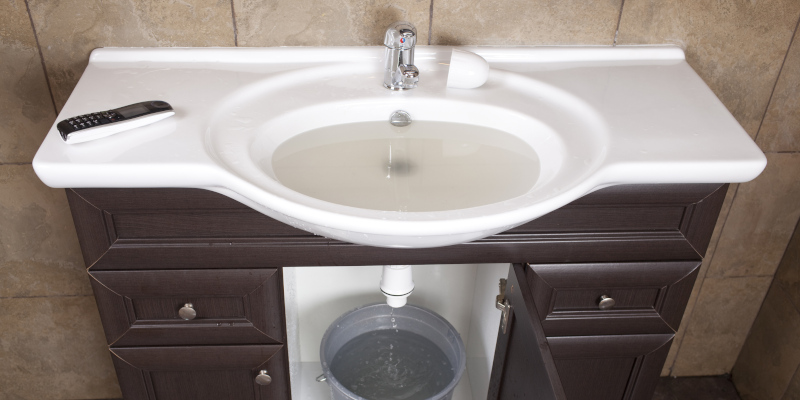 Clogged tub drains require immediate action to prevent further complications since badly clogged tubs can lead to water overflow and extensive property damage. Additionally, stagnant water from clogged drains can foster bacterial and mold growth, posing health risks and making unpleasant odors. Allowing us to resolve your issue promptly will minimize the risk of costly damages and repairs since we can mitigate your clogs to ensure a clean and hygienic bathroom environment.
If you experience recurrent issues with clogs, that can indicate underlying plumbing issues. Our team can identify the root cause and implement effective solutions to provide relief from persistent and inconvenient clogs. We have an arsenal of advanced techniques and equipment to address clogged tubs efficiently.
Reach out to our team if you are faced with a clogged tub drain. We have extensive experience and knowledge that allows us to promptly address clogged tubs. As a family-owned business, we prioritize quality workmanship and superior customer service. Give us a call today so that we can restore your tub drain functionality and prevent further damage!
---
At East Atlantic Plumbing LLC, we fix clogged tubs in Wilmington, Carolina Beach, Wrightsville Beach, Leland, Castle Hayne, Myrtle Grove, Ogden, Kure Beach, Porters Neck, Bayshore, Kings Grant, Northchase, Hampstead, and throughout New Hanover County, Brunswick County, and Pender County, North Carolina.