Our team can manage all of your wastewater lift station needs.
Wastewater lift stations play an important role in managing wastewater removal in various settings, including residential, commercial, and industrial applications. They are designed to pump wastewater from lower levels to higher elevations, overcoming the limitations of gravity. By effectively transporting wastewater for proper disposal, lift stations ensure efficient drainage and prevent backups and overflow issues. Due to the terrain in the Myrtle Grove, North Carolina area, many properties will require a wastewater lift station. With over 30 years of experience in the plumbing industry, you can count on us at East Atlantic Plumbing LLC to be your go-to expert for all of your wastewater lift station needs.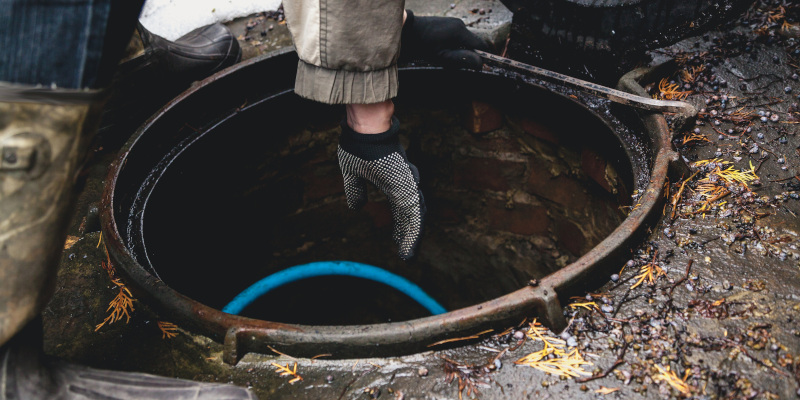 As an unlimited license plumber, we have the expertise and capability to handle any plumbing job, from the simplest repairs to the most complex installations. Our highly trained team is adept at handling all aspects of a wastewater lift station, including installation, pump repairs, replacements, inspections, and system maintenance.
Our team of skilled technicians brings vast knowledge and proficiency to every project, especially when working with a wastewater lift station. We understand the critical role these systems play in maintaining a well-functioning plumbing system. You can trust us to deliver superior workmanship and innovative solutions that are tailored to address your specific needs.
We are also available for 24/7 emergency services because we understand that plumbing issues can arise at any time, day or night. Customer service is at the forefront of our values, which is why we are here to help when things need attention. We also prioritize clear communication, transparent pricing, and fostering our client relationship throughout your experiences with us. Give us a call today with any questions or to schedule with our professional team!
---
At East Atlantic Plumbing LLC, we install and service wastewater lift stations in Wilmington, Carolina Beach, Wrightsville Beach, Leland, Castle Hayne, Myrtle Grove, Ogden, Kure Beach, Porters Neck, Bayshore, Kings Grant, Northchase, Hampstead, and throughout New Hanover County, Brunswick County, and Pender County, North Carolina.