Our team has the right experience to provide the effective emergency plumbing services you need to get your system working properly once more.
Some plumbing problems are more serious than others, and they will have a worse impact on your home or building. For example, you can probably leave a dripping faucet alone for a day or two, but a flooded toilet will need to be fixed (and the mess will need to be cleaned up) right away. If you need emergency plumbing services, contact our team at East Atlantic Plumbing LLC to get our experts on the job as soon as possible.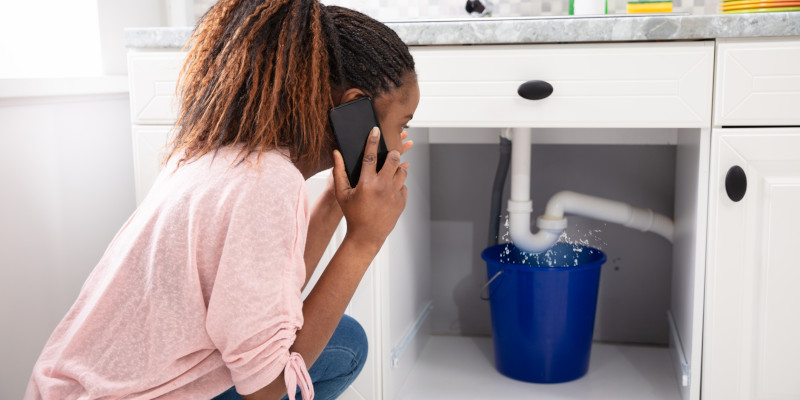 There are two main reasons why certain plumbing problems need to be addressed as soon as possible. First, any problem that involves significant leaks needs to be fixed right away in order to prevent water damage—the longer the water is left to soak into the flooring or walls, the greater the risk of damage. The second, and perhaps more obvious, reason to use our emergency plumbing services is to get your pipes and water fixtures working again as soon as possible. We'll make sure you don't have to go without a functioning shower, toilet, sink or other fixture for any longer than you absolutely have to. If you need immediate help with a plumbing problem, don't hesitate to give us a call.
No Job is Too Big, or Too Small. Just Call! (910) 616-3238
We are proud to serve the community here in Myrtle Grove, North Carolina, and you can count on us to help you with all your emergency plumbing needs. We have the right experience to provide the effective solutions you are looking for, and we are eager to get started.
---
At East Atlantic Plumbing LLC, we offer emergency plumbing services in Wilmington, Carolina Beach, Wrightsville Beach, Leland, Castle Hayne, Myrtle Grove, Ogden, Kure Beach, Porters Neck, Bayshore, Kings Grant, Northchase, Hampstead, and throughout New Hanover County, Brunswick County, and Pender County, North Carolina.
Similar Services We Offer: