We proudly serve the area with a wide variety of residential plumbing services.
When you combine more than 35 years of residential plumbing experience, the same number of years of investing in high-tech equipment and training for your technicians, and dedication to honesty and integrity, you get a company that will serve your residential plumbing needs better than most. At East Atlantic Plumbing LLC, we proudly serve the Leland, North Carolina area with a wide variety of residential plumbing services, including: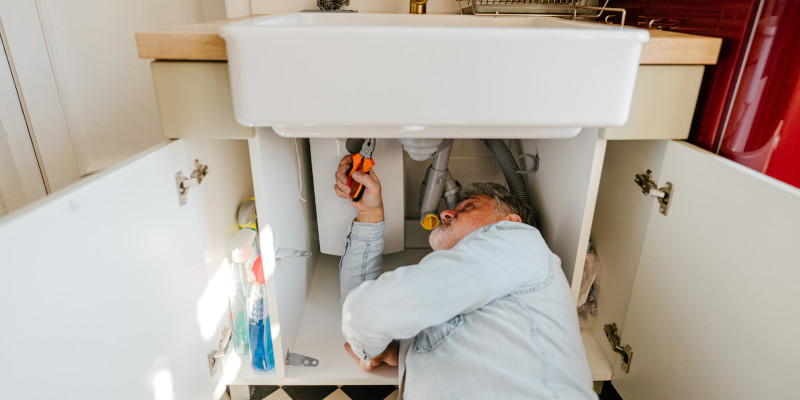 Minor and major plumbing repairs- We handle leaking faucets, sewer line repairs, water heater repair, pipe repair, and more.
Plumbing replacement- When repairs won't do the trick, we can take care of replacing your water heater and other plumbing components.
Plumbing installation- We offer residential plumbing installations for new construction, home additions, and major kitchen, bathroom, and laundry room renovations.
Plumbing inspection- We recommend an annual inspection of your residential plumbing, as well as a thorough inspection before closing on a real estate transaction. We can provide a high-tech plumbing camera inspection to ensure you are not facing a serious plumbing issue.
Leak detection- We have the equipment and expertise to locate the cause of a leak no matter how well it is hidden.
Drain cleaning– We offer preventative drain cleaning and sewer drain cleaning, as well as hydro-jetting for drain blockage cleaning, such as clogged tubs, clogged sinks, and clogged toilets.
We are also equipped to handle more complex residential plumbing issues, such as wastewater lift stations, broken pipes, and emergency plumbing situations. Reach out today to learn more about our preventative and problem resolution services for residential plumbing.
---
Residential Plumbing in Wilmington, NC
Residential Plumbing in Wrightsville Beach, NC