A plumbing leak is never something you want to have to deal with. Plumbing leaks can cause serious damage and put your entire business at a standstill. The good news is that you don't need to stress over a plumbing leak, because here at East Atlantic Plumbing LLC, we are here to help you every step of the way. If you find yourself faced with a plumbing leak, here are a few things you should do.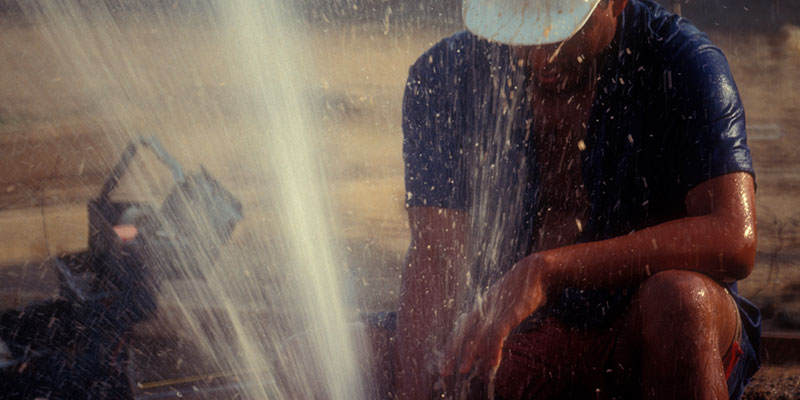 Turn Off Water – The very first thing you need to do when faced with a plumbing leak is turn off the water. We recommend that everyone learns how to turn off the water for their systems while there are no problems occurring because you never know when you will need to perform his task.
Take a Look – Once you have the water turned off, you will want to go take a look at the leak. Doing a quick assessment will help you to tell the emergency plumber what is going on. If you don't know what the problem is, then don't worry. This is what the plumber is for.
Emergency Plumber – The next step to getting your plumbing leaked fixed is to call an emergency plumber. Ideally, before an emergency strikes, you have taken the time to research a plumbing company that you can trust to call any time of the day or night.
Clean – Most likely you have water around the plumbing leak. Spend this time cleaning that water up. Remove any items near or around the leak. Water can cause a lot of damage to personal belongings, flooring, and walls. Cleaning it up as quickly as possible is very important. Depending on the extent of the water damage, you may need to throw some items out or enlist the help of a damage restoration company.