Lift stations are needed when there are elevation or distance concerns.
In many situations, there is enough elevation difference for wastewater to travel from the structure to the public sewer line with just gravity making it possible. However, that isn't always the case, and gravity may not be sufficient to get the wastewater all the way to the municipal waste management facility. Lift stations are often needed to compensate for distance and elevation issues. At East Atlantic Plumbing LLC, we provide services related to lift stations throughout the Carolina Beach, North Carolina area.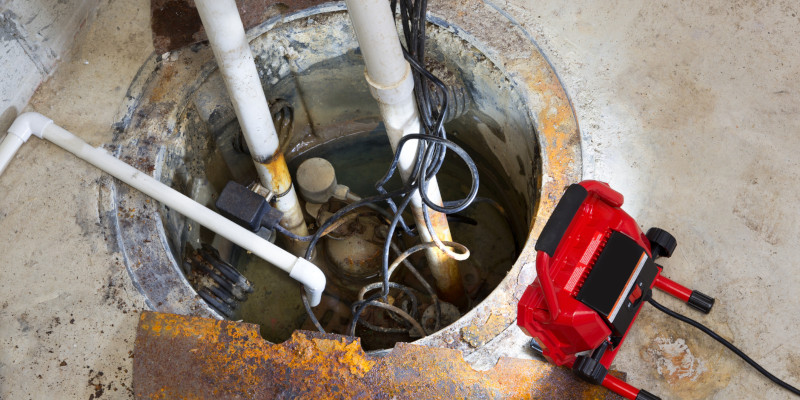 While most residential homes do not need or have lift stations, that can't be said for commercial properties. The excess amount of wastewater, the complexity of the system, and the more critical need to avoid backups often make lift stations necessary for commercial and industrial enterprises. Having lift stations isn't enough, however, as they must be kept in top condition if you are to avert disaster. Regular maintenance and inspections are necessary to catch any problems before they can materialize into a full-fledged shutdown.
You can trust our team with all your lift station needs, as our team is experienced and well trained. We are one of the oldest plumbing companies in the area, and we are well known for our ability to diagnose and solve problems quickly and efficiently. If you are due for maintenance or suspect there may be a problem with your lift stations, don't hesitate to reach out to us. As a reliable full-service plumbing company, we are happy to help with whatever plumbing issues you might have as well.
---
At East Atlantic Plumbing LLC, we install and service lift stations in Wilmington, Carolina Beach, Wrightsville Beach, Leland, Castle Hayne, Myrtle Grove, Ogden, Kure Beach, Porters Neck, Bayshore, Kings Grant, Northchase, Hampstead, and throughout New Hanover County, Brunswick County, and Pender County, North Carolina.