A regular commercial plumbing inspection is an important part of facility maintenance.
When you own a commercial building, you need to be proactive when it comes to maintaining the plumbing and other systems. At East Atlantic Plumbing LLC, we recommend you schedule a commercial plumbing inspection on a frequency that makes sense for your situation. You might fair well with either a monthly, quarterly, or annual inspection, and we are happy to make a suggestion based on the age, condition, types of plumbing, and other factors involved at your Myrtle Grove, North Carolina company.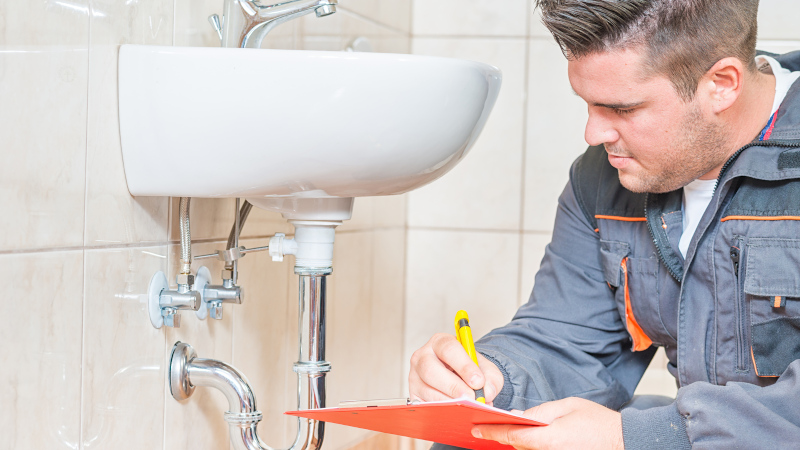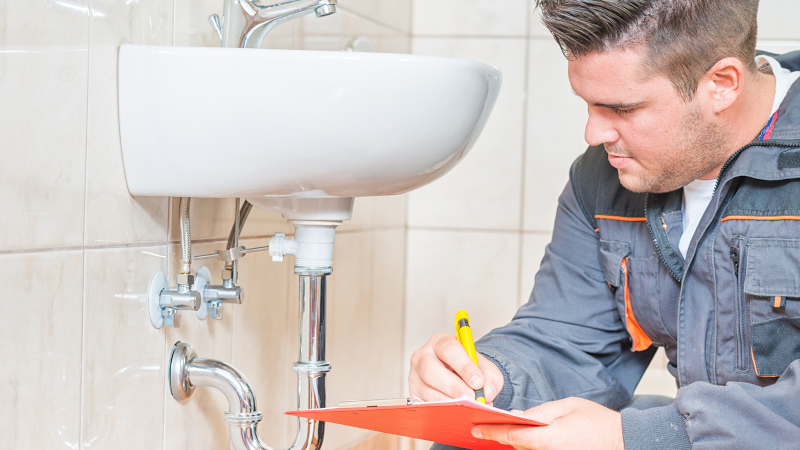 Another situation in which we recommend a commercial plumbing inspection is when you are purchasing a property. During your due diligence period, all systems should be thoroughly inspected to be sure there aren't problems you would need to cover if they were found afterward. It is wise to have each system inspected by the appropriate professional rather than have one company handle everything. You get the benefit of specialized expertise when you go that route.
You should also call for a commercial plumbing inspection if you suspect a problem, even if you cannot isolate where it is. A higher water bill than normal, increased humidity in your facility, and other signs should not be ignored. Let us do a thorough inspection to find out what is going on. We can then resolve the issue and get you back on track.
If you have questions about any of our plumbing services or would like to schedule a commercial plumbing inspection, don't hesitate to reach out to us. We have been a trusted provider to many companies in the area since 1985, and we look forward to adding you to our list of satisfied customers.
---
At East Atlantic Plumbing LLC, we offer commercial plumbing inspection services in Wilmington, Carolina Beach, Wrightsville Beach, Leland, Castle Hayne, Myrtle Grove, Ogden, Kure Beach, Porters Neck, Bayshore, Kings Grant, Northchase, Hampstead, and throughout New Hanover County, Brunswick County, and Pender County, North Carolina.