There are so many different services available that can you help maintain, and even improve, the state of your commercial space, such as plumbing services. One of the best maintenance services you can schedule for your business is a commercial plumbing inspection.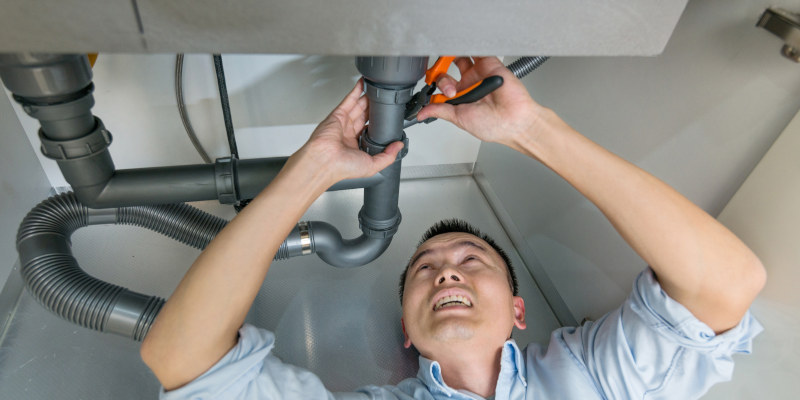 An inspection helps ensure that all your pipes and fixtures are in good shape and that any potential problems are identified before they get worse. Here are some other great reasons to hire a commercial plumbing inspection service for your commercial space:
It minimizes the risk of major issues. The right plumbing service can repair or replace your plumbing system when there's an issue, but with an inspection service, you can minimize these repairs. Many problems that are found out during an inspection can be repaired quickly without disrupting your business operations.
It extends the lifespan of your plumbing system. If you want to get the most out of your commercial plumbing system, you should hire a periodic commercial plumbing inspection service to perform minor repairs or replacements. Doing so helps prevent your plumbing system from wearing down prematurely.
It helps save money. As a business owner, you know how important it is to try to save money in all possible areas. A commercial plumbing inspection can help you avoid expensive repair costs by fixing small issues before they create massive problems.
If you're looking for a quality commercial plumbing inspection for your commercial space, look no further than our team here at East Atlantic Plumbing LLC. Simply contact us today for more information.