Here at East Atlantic Plumbing LLC, we have extensive experience in the plumbing industry, and we have worked on countless residential and commercial plumbing projects over the years. In our experience, many people don't have a clear understanding of the differences between residential and commercial plumbing or why they need to hire a plumber with particular experience in their desired area.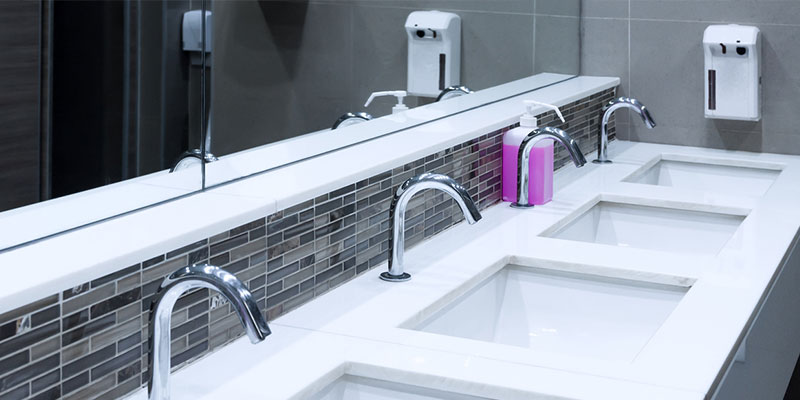 To help you understand this issue, we have put together this article to go over some of the key differences between each type of plumbing system—by the time you finish reading, you will know why you need to hire a residential plumber for your home and a commercial one for your business.
Daily Use – One difference between residential and commercial plumbing is how many people use each type of system each day. The plumbing system in your house was designed to be used by just a handful of people, while the plumbing in a large store or office building needs to hold up to hundreds of people using it day after day.
Complexity – Another difference between the two types of systems is their relative complexity. A residential plumbing system typically has just a few sinks, showers, and toilets, and just one washing machine and dishwasher. A commercial plumbing system, on the other hand, typically has a dozen or more sinks, toilets, urinals, and sometimes showers, washing machines, and other water fixtures.
Water Demands – A third key difference between residential and commercial plumbing is the amount of water that each type of system uses each day. Since commercial systems are bigger and have more fixtures, they use a lot more water than the system in your home, and the pipes need to be adjusted to account for that. In particular, the water heaters in a commercial building are much larger than the ones used in private homes, since the demand for hot water is greater.