If you want to get the most out of your commercial plumbing system, you need to keep up with regular maintenance tasks. Doing this can help you prevent plumbing disasters and other issues that no business owner wants to deal with.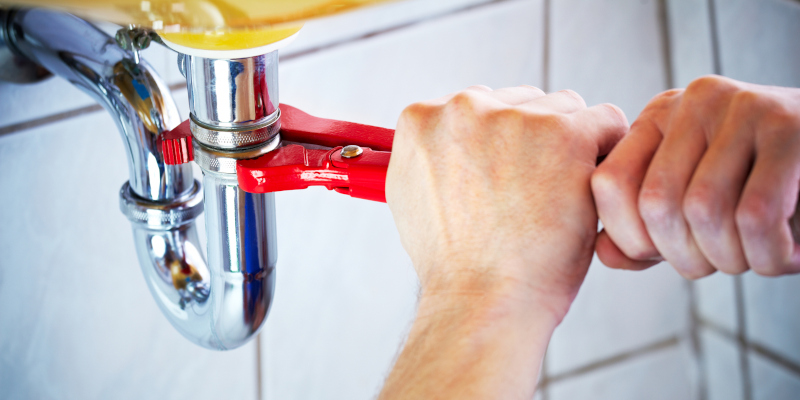 Our experienced plumbers recommend the following tips for keeping your commercial plumbing system in great working order:
Upgrade the piping system. This is especially important if you manage an older building with an outdated plumbing system. Old pipes are typically more worn down and damaged than newer ones, so make sure that your commercial space is made up of newer, more reliable piping.
Don't use the toilet as a trash can. Commercial toilets are only designed to handle waste. Paper towels and other materials flushed down the toilet can quickly clog your commercial plumbing system and lead to many different problems. Make sure your employees know to use your plumbing system appropriately, and if you have customers or clients that regularly go through your bathroom, it may be helpful to post signs that say to not use the toilet as a trash can.
Know when to call a plumber. Having a reliable commercial plumber on hand to take care of your plumbing problems, including simple maintenance tasks and repairs, can do wonders for the wellbeing of your commercial plumbing system. Only a qualified plumber can perform the right maintenance, repairs, and inspections on your plumbing system to make sure that all its parts are in good condition and that there are no glaring issues that will wear your system down.
If you need a commercial plumber for your business, be sure to reach out to us here at East Atlantic Plumbing LLC.