It is one thing to go with an unknown plumbing company when you need something minor done at your home. It is quite another to be lax when choosing a commercial plumbing professional. You have more at risk than a couple of days of inconvenience if something goes wrong at your business. You could suffer a loss of revenue, damaged equipment and furniture, ruined inventory, and other expensive issues if a mistake is made with your commercial plumbing. Here are a few tips that will help you choose the best commercial plumbing professional to give you peace of mind:
Licensed- You want a commercial plumbing professional with the appropriate license for the work at hand. An unlimited licensed plumber is your best choice, as they will be able to handle all your needs now and in the future.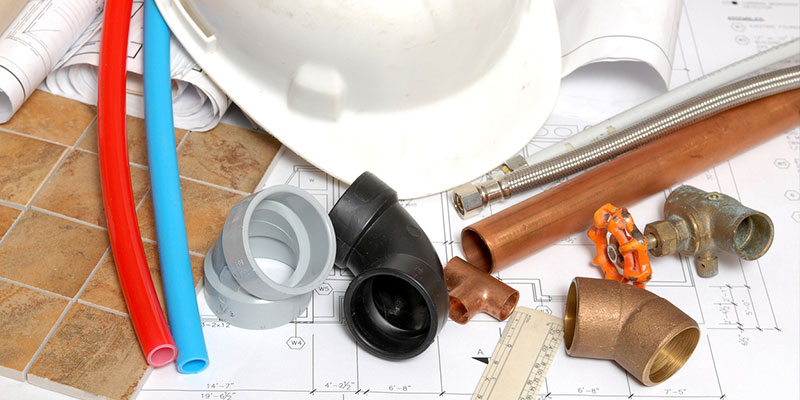 Reasonable pricing- You might be willing to pay whatever it takes to resolve a commercial plumbing emergency, but that doesn't mean you should have to. A company with honesty and integrity won't take advantage of you just because you are a business or have an emergency.
Experience- When it comes to commercial plumbing, some knowledge comes from training, but a lot comes from hands-on experience. If you want the best outcome possible, consider someone who has many years of experience.
Reliability- You want a plumbing company that does what they say they will do, show up in a timely manner, and get the job done right the first time. Longevity in business and reviews can both indicate fairly accurately whether a company will be reliable.
If you are looking for a commercial plumbing company in the Wilmington, North Carolina area, consider the oldest and best. At East Atlantic Plumbing LLC, we have more than 30 years of experience, and we're open 24 hours to serve your emergency and other commercial plumbing needs. As an unlimited licensed plumber, there is nothing we cannot do. Reach out today to learn more.