While plumbing issues are never pleasant, they can be especially disrupting to a commercial business. Clogs or leaks can lead to decreased productivity, distracting odors, or even building damage in the worst cases. As such, it's important to trust a commercial plumbing provider whenever you have an issue.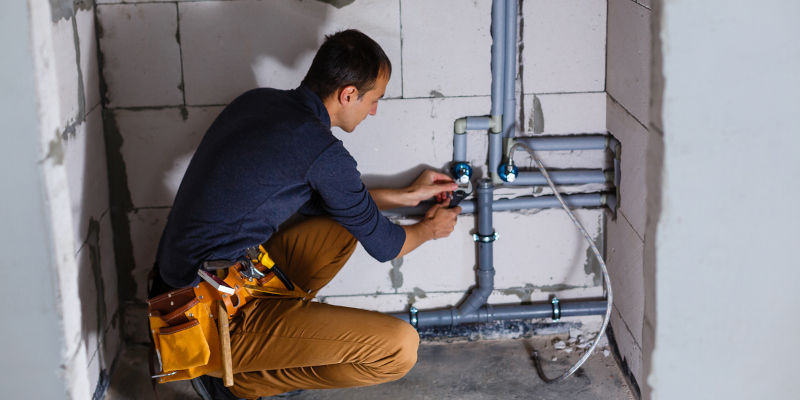 Commercial plumbing services, such as those we provide at East Atlantic Plumbing LLC, are specialized in meeting the particular demands of a business in ways that you may not have thought of, but are nevertheless critically important.
Here are some ways commercial plumbing can make a difference in your workplace:
Complicated Buildings: The larger the building, the more complex the plumbing tends to be. If there is a leak on a higher story of an office, that leak will not only affect that floor, but it could influence the piping in lower floors as well. As commercial plumbers, we are trained to manage these complex systems, and we have the experience to appropriately balance the needs of each story.
Industrial-Sized Risks: Restaurants and apartments use much more water each day than a home does, meaning that powerful plumbing systems are required to meet demands. You need someone you can trust to repair theses systems properly, and we can meet those needs as commercial plumbers.
Office Hours: Many commercial businesses need access to water at all hours of the day, which is why having plumbers available 24 hours of the day is crucial. Commercial plumbers are able to come in on weekends or off-hours to provide necessary services without shutting down the normal flow of work throughout business hours.
As you can see, it is worth your time as a business owner to find a commercial plumbing service that you can rely on. Don't settle for less when you need the attention and care that a commercial plumber can provide for you!