If you are looking for an experienced plumber to work on your pipes, just give us a call.
Sooner or later, everyone will experience a plumbing malfunction of some kind. In some cases, you may be able to resolve the problem yourself—for example, you can probably use a plunger to unclog a toilet—but you will need to call a plumber for more serious issues. If you are dealing with a plumbing issue you don't know how to resolve, contact our team at East Atlantic Plumbing LLC to get our experts on the job instead.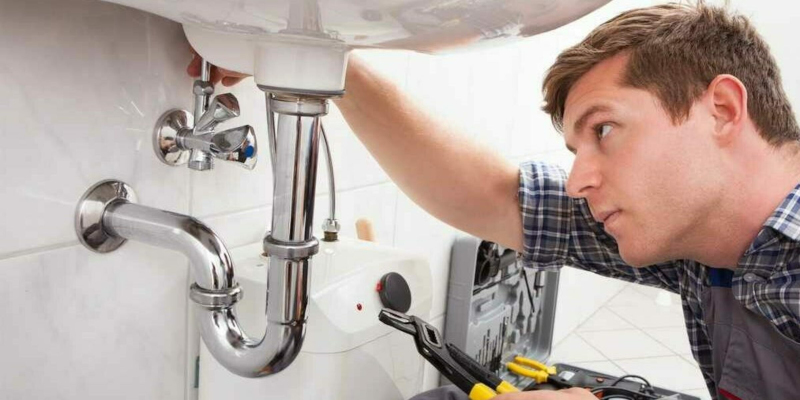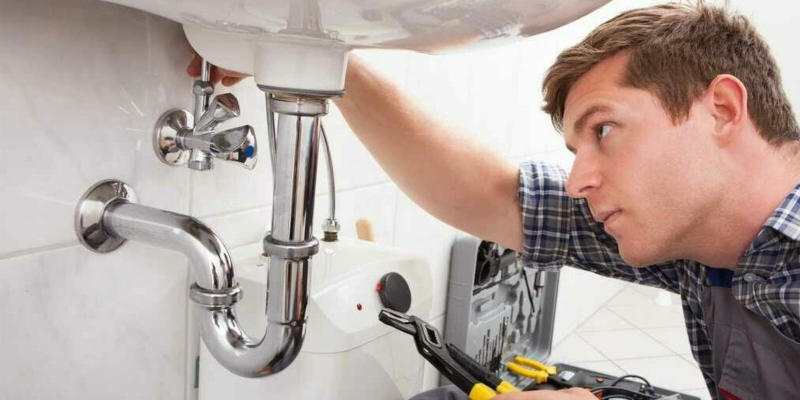 When choosing a plumber, you should always look for experts who have experience in the kind of work you need. For example, if you need a plumber to work on your business facility, make sure the plumber you hire has experience in commercial projects. Our team has extensive experience in both residential and commercial plumbing, so you can come to us for help with any issue you are having in any property. We will inspect your system to determine exactly what is wrong, and then we'll create a plan to address the issue. Then, our team will get to work on implementing the solution and restoring your system to optimal condition as soon as possible. If you have questions about our services, simply give us a call to learn more.
We are proud to serve the Myrtle Grove, North Carolina community, and we want to help you keep your plumbing in good working order. If you are dealing with any type of plumbing malfunction, we encourage you to give us a call to enlist the help of an experienced plumber.
---
At East Atlantic Plumbing LLC, our plumbers serve customers in Wilmington, Carolina Beach, Wrightsville Beach, Leland, Castle Hayne, Myrtle Grove, Ogden, Kure Beach, Porters Neck, Bayshore, Kings Grant, Northchase, Hampstead, and throughout New Hanover County, Brunswick County, and Pender County, North Carolina.
Similar Services We Offer: