A key part of running any business is keeping the facilities in good working order, and that includes looking after the plumbing. Nothing ruins your employees' day or your customers' experience as fast as a sudden plumbing emergency, so it's important to keep any eye on your plumbing to watch for signs that your system needs repairs.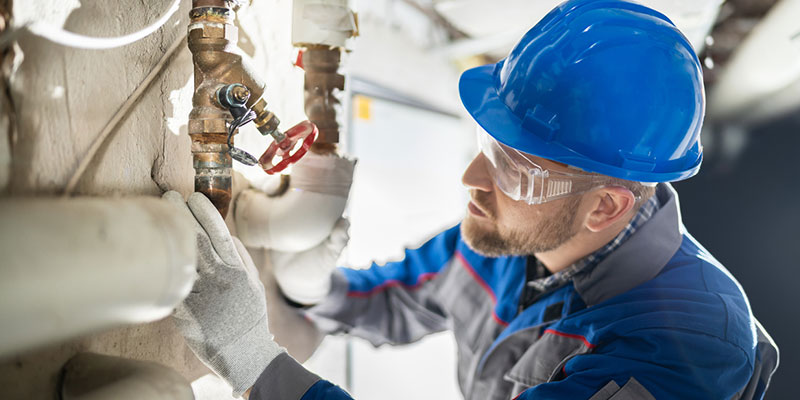 Our team at East Atlantic Plumbing LLC has extensive experience in the plumbing industry, and in this article, we'll go over three signs that you need commercial plumbing repairs:
Lack of Hot Water – One sign that you need commercial plumbing repairs is a lack of hot water. If the water from your taps always comes out cold, or the water in your commercial kitchen isn't hot enough to properly sanitize your dishes, then there's most likely a problem with your water heater, and it needs to be addressed as soon as possible. In this situation, simply give us a call to get our experts on the job.
Slow Drains – Another sign that something is wrong with your commercial plumbing is your drains or toilets taking longer to empty. If only one drain has slowed down, then that drain is probably just clogged, but if the problem affects multiple fixtures in your facility, then you need more extensive commercial plumbing repairs.
Increased Operating Costs – A third sign you may need commercial plumbing repairs is a sudden increase in your operating costs, specifically in your water bill. If your utility bills show you've been using more water than usual, but you can't think of any changes in your routine, then it's likely you have a leak in your system.