Our team at East Atlantic Plumbing LLC knows you care about your business, and we want to help you do what's best for it. We have extensive experience in both residential and commercial plumbing, and you can count on our experts to keep your business' plumbing in great shape. One of the many services we offer is plumbing inspection, and in this article, we'll go over a few reasons why you need these services for your business.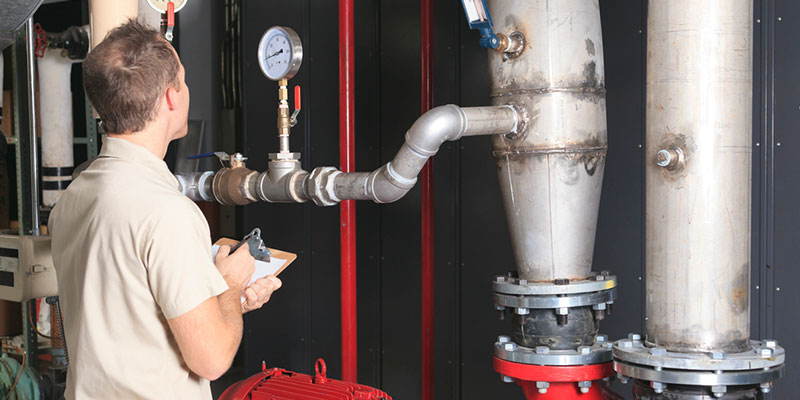 To Save Money – The first reason why we encourage you to schedule routine plumbing inspections for your business is because doing so will save you money in the long run. Our experts will carefully examine your system and check it for problems, then make the necessary adjustments to bring your system back into good working order. This process will reduce the need for more costly repairs down the line.
To Prevent Downtime – Another reason why we recommend you use our plumbing inspection services for your business is because it will help prevent unnecessary downtime. Plumbing emergencies can seriously disrupt your operation, and the repair process can disrupt things for even longer. If you want to keep your operation running smoothly, you should invest in regular plumbing inspections and correct potential issues before they get worse.
To Maintain Efficiency – Regular plumbing inspections will also help you keep your business' system in optimal condition, making sure it can work as efficiently as possible. This in turn will prevent leaks and wasted water, which will save you more money on your operating costs.