We offer installation, repair, maintenance, and replacement services for water heaters.
In the days before water heaters, you needed to heat water in a large pot and then lug it to the tub for bathing or washing clothes. Thank goodness we no longer have to do that! While you could do so in a pinch if you were having an issue with your water heater, you certainly wouldn't want to do it for long. That is why, here at East Atlantic Plumbing LLC, we offer a variety of services for water heaters and make a point to resolve problems as quickly as possible.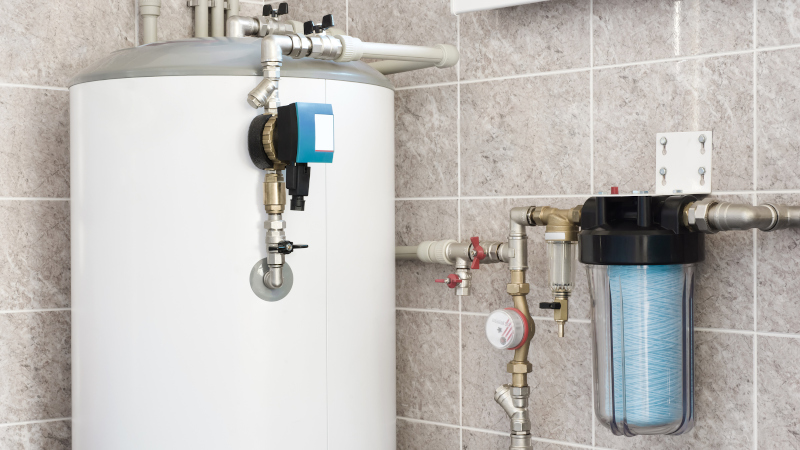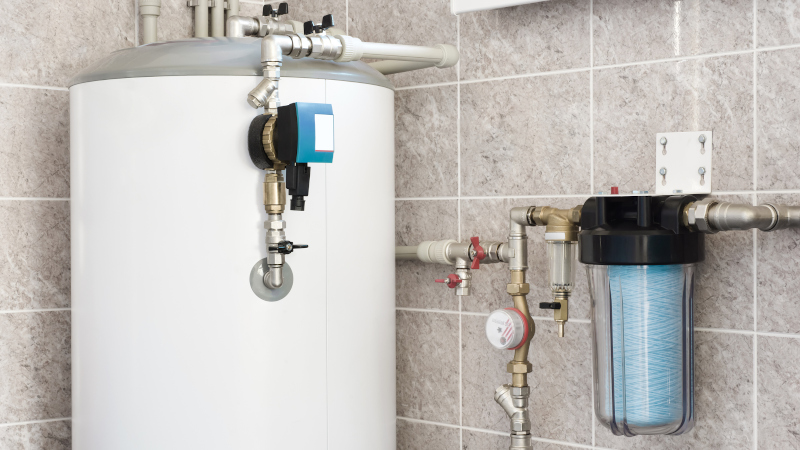 The best way to avoid a problem is with regular maintenance, including flushing the water heater to clear it of sediment and other build-up. An annual plumbing inspection that includes this service is recommended for keeping the entire plumbing system in your Myrtle Grove, North Carolina home or business in top condition.
In addition to water heater maintenance services, we also provide repair, installation, and replacement services. We are happy to address your questions about water heaters, including how to choose the right size and style for your specific needs, and when to replace an older water heater. If you are having an issue with your water heater, you can count on us to give you the information you need to decide whether to have it repaired or replaced. If it cannot be repaired, such as when the tank is no longer holding water, we'll quote you for a new one.

Reach out today with any questions you might have about water heaters or to schedule an appointment for any of our services.
---
At East Atlantic Plumbing LLC, we install and service water heaters in Wilmington, Carolina Beach, Wrightsville Beach, Leland, Castle Hayne, Myrtle Grove, Ogden, Kure Beach, Porters Neck, Bayshore, Kings Grant, Northchase, Hampstead, and throughout New Hanover County, Brunswick County, and Pender County, North Carolina.