Water leaks are one of the most common plumbing problems. While part of you may be tempted to ignore the issue temporarily, you really should get the leak repaired as soon as possible. When you fix plumbing leaks right away, you avoid these costly consequences:
Water Damage – Plumbing leaks cause water damage to your walls. Even small leaks that go on for a while can cause drywall to crumble. Perhaps a more severe issue is that leaks damage your foundation, which compromises the integrity of your home or commercial building.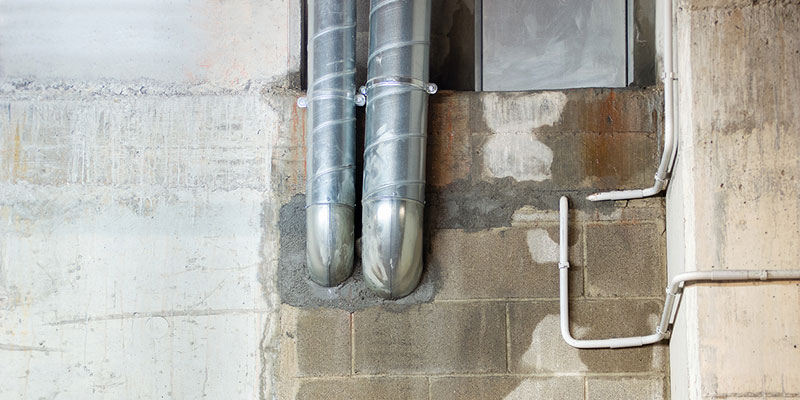 Mold – The moisture from unchecked leaks can cause mold growth. This is a major health concern that can trigger respiratory illness or even allergic reactions in many people.
Pests – Much like mold, pests such as cockroaches, ants, termites, mosquitoes, and rodents are attracted to moisture. By fixing your plumbing leaks right away, you'll avoid having to pay for expensive pest control services.
Higher Water Bills – Why would you pay for water that you're not even using? There's no reason to procrastinate fixing a water leak. If you do, you'll just end up paying a higher water bill in addition to the plumbing service. Save your money by calling a plumber sooner rather than later.
As an unlimited licensed plumbing company, we are prepared to meet all your industrial, commercial, and residential plumbing needs here at East Atlantic Plumbing LLC. Give us a call if you need any plumbing leaks repaired or if you would like to learn more about our services.