You shouldn't have to deal with broken pipes– call us today!
No one wants to have to deal with broken pipes. Why should you be any different? Issues with your plumbing system are quite an inconvenience, but we're prepared to combat any problems that may arise. Here at East Atlantic Plumbing LLC, we work diligently to make sure your plumbing system is fixed and running smoothly in no time at all. We understand the frustration and stress that broken pipes can cause, which is why we're always prepared to answer your call.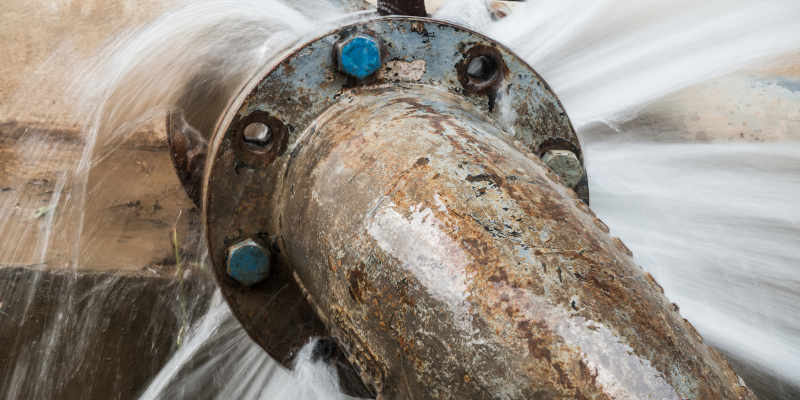 You might not even realize you have a broken pipe until some damage has already been done. Some common signs of a broken pipe include water stains, water discoloration, an unusual smell, leaks, mold growth, and loud noises coming from the inner workings of your plumbing system. It's bad enough to have to deal with these problems. Leaving the effects of a broken pipe unchecked could lead to further deterioration and damage within your floors and the framework of your walls.
To prevent major problems from happening in your building, our services have been cultivated to rival all other plumbing companies in the Myrtle Grove, North Carolina area, so you know you're getting the best of the best. Our years of expertise, high-tech equipment, and personal care for our customers are unparalleled. We strive to make our visit as pleasant and hassle-free as we can for you. When we've finished with your broken pipes and any other plumbing services you may require, you'll be more than satisfied with your results. Gives us a call for more information today!
---
At East Atlantic Plumbing LLC, we fix broken pipes in Wilmington, Carolina Beach, Wrightsville Beach, Leland, Castle Hayne, Myrtle Grove, Ogden, Kure Beach, Porters Neck, Bayshore, Kings Grant, Northchase, Hampstead, and throughout New Hanover County, Brunswick County, and Pender County, North Carolina.